Who we are today is the direct result of where we have been and where we are headed. Being a 69-year-old company comes with a lot of history, which is playfully summarized in the timeline below.
But we wouldn't be the strong thriving company we are today without our amazing team; learn more about "Who is Who" at each of our three locations.
COMPANY HISTORY

ML Washing Trucks in Germany.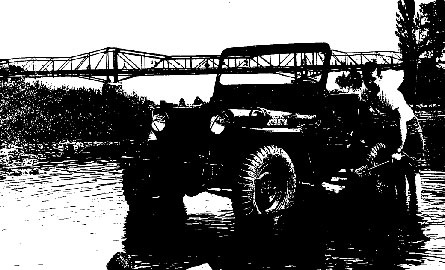 ML Switches "Day Jobs" With His Brother Earl and shortly after M.L. Chartier Excavating, Inc. is established.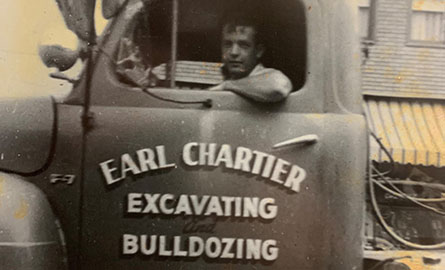 Ray Compressor Facility, Ray Township, Michigan. Oil field work (panhandle eastern, sun oil, Michigan consolidated gas, consumers power company), demolition of buildings, land clearing, building containment structures.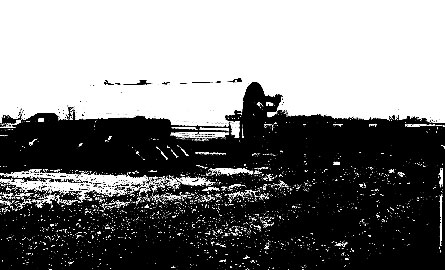 Malcolm "Todd" takes over the business after high school graduation.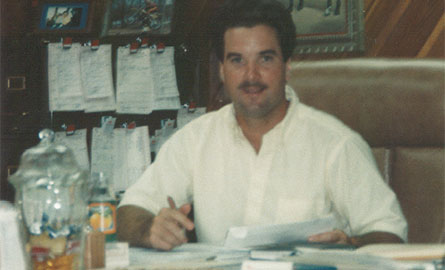 MLC first winch truck.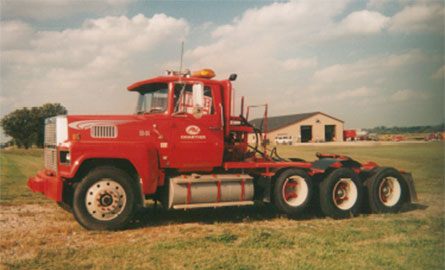 The Therminator was introduced.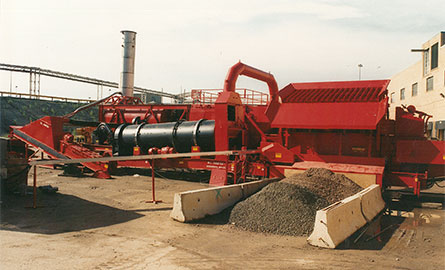 Oil field clean up in Otter Lake, MI.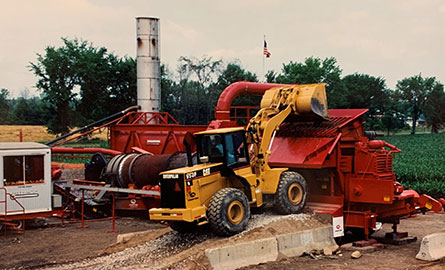 First hydro excavator purchased.

Webberville location opened.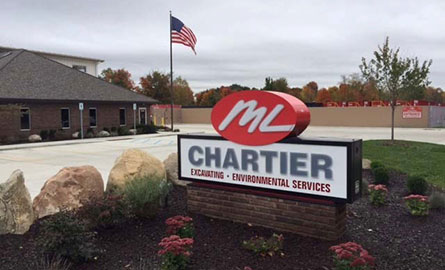 Kalamazoo river oil spill with Young's in Marshall, Michigan.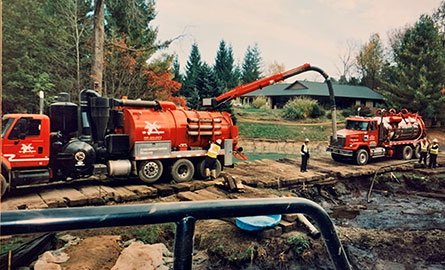 Malcolm graduated college at Northwood and came to work full-time.

MLC's first road construction project awarded and completed, 12 mile road with AJAX Paving for MDOT.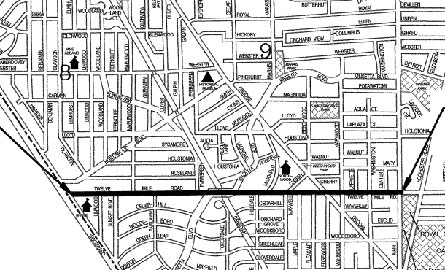 The Michigan Enhanced Infrastructure Replacement Project (EIRP) begins.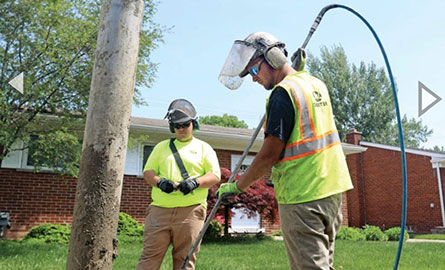 Michigan's first off-road hydro excavator introduced by MLC.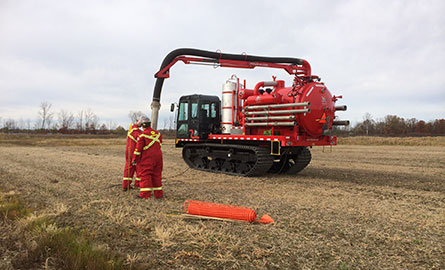 Webberville location builds brand new facility with land expansion pack.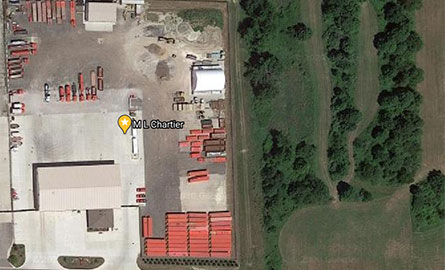 First roundabout completion in Harrison Township, Michigan – Rosso P. Highway.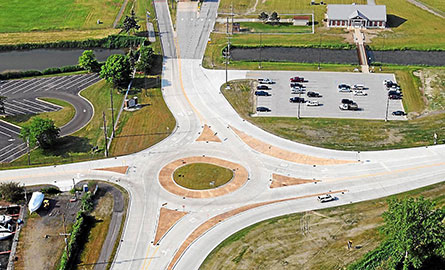 Harrison location opened.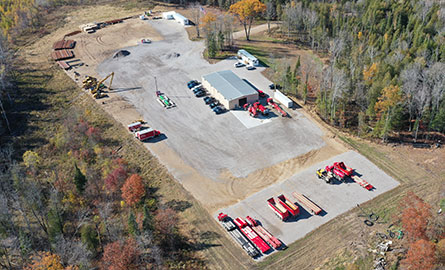 MLC first hot oiler purchased, 4 in total purchased by the end of the year.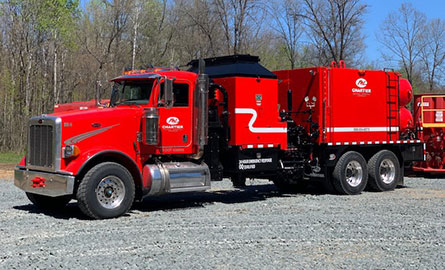 Ron Bates joined our team as Division Manager for Harrison location.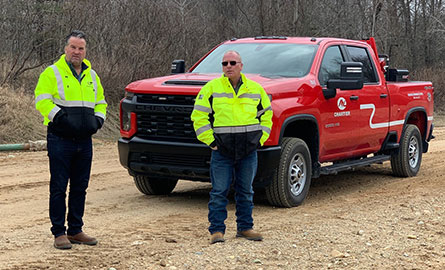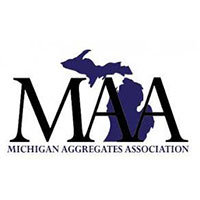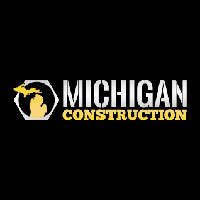 ASSOCIATIONS